Ipsos Karian and Box research finds that three days of office working per week is optimal for key aspects of employee engagement and workplace culture.
Over three years ago, the coronavirus-era lockdowns necessitated a rapid pivot to remote working for organisations around the world. Now, for many, it has become the norm.
Leaders' efforts to draw people back to the office are facing resistance. Many employees hail the benefits of home working – especially work-life balance, saving the cost and time of commuting, and a comfortable working environment.
However, while convenient and economical, remote and hybrid working aren't perfect. Less in-person interaction is affecting advocacy, career progression and – particularly for younger workers – mental wellbeing.
At Ipsos Karian and Box, we've analysed the views of over 1,400 full-time UK office workers to explore the impact of both home and office working. In this report you'll find data and insights into how often people work (and want to work) at their employer's location, the impact of home working on workplace culture and career conversations, and what's stopping employees coming back to the office. We've also covered how to build a manifesto for drawing people back into the office and what next steps can make a real difference.
Ghassan Karian, chief executive of Ipsos Karian and Box, said: "In the responses to our survey, three days in the office came out as the optimum solution. It strikes the right balance that realises the benefits of office working for both employer and employee, while also giving individuals the ability to think, work and manage their home lives in a flexible way."

Key findings include: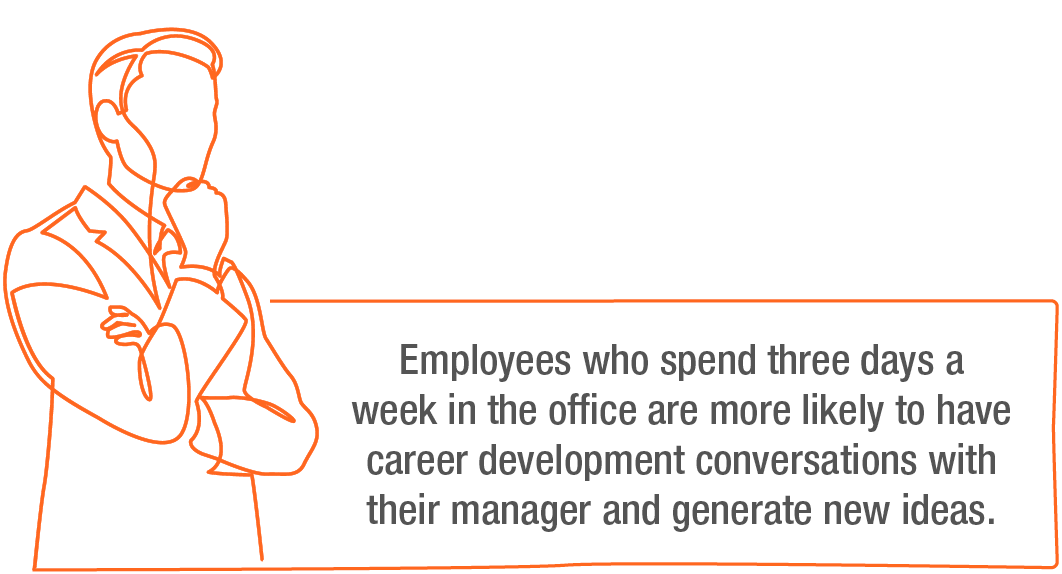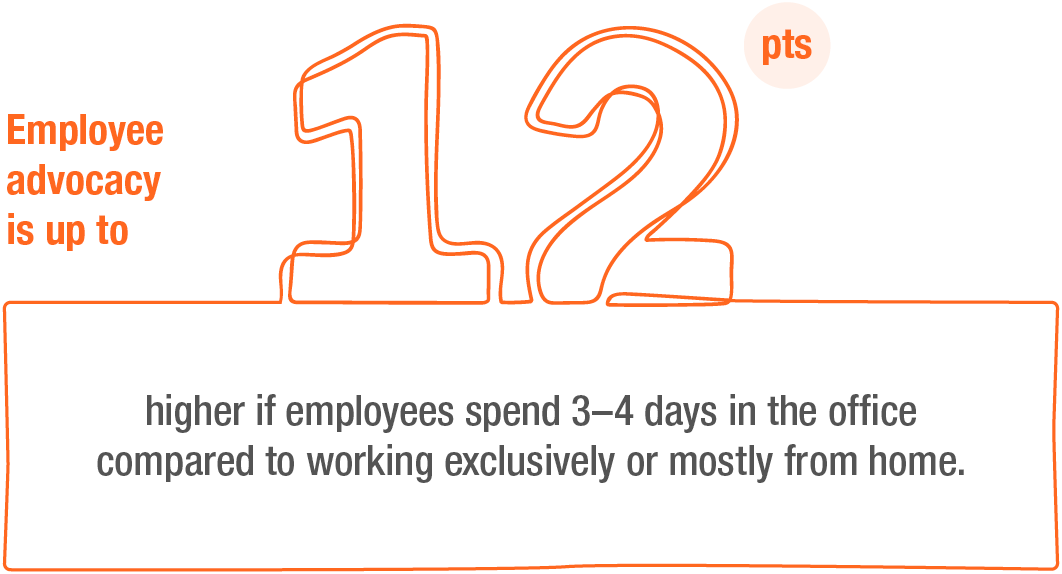 Download Making the Case for the Office to learn more about balancing employee benefits and employer outcomes.

For more information, or any questions about the report, email rebecca.crosby@ipsos.com