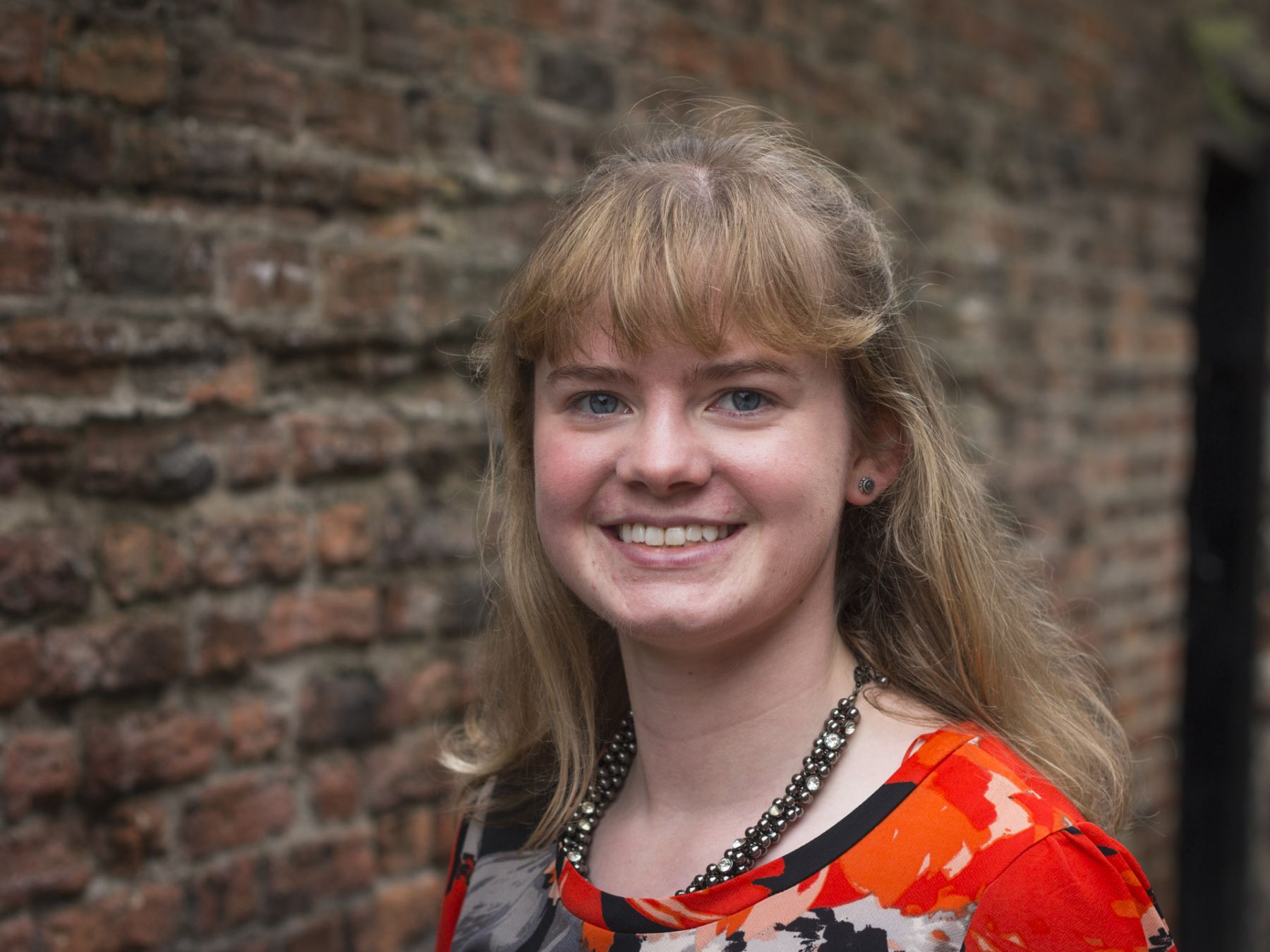 Beth Cross
Project Manager
My role in a nutshell…
As a project manager, I'm responsible for planning, organizing and directing the completion of employee research projects – while ensuring they're delivered on time, on budget and within scope.

The favourite part of my job…
Firstly, the variety – every day is different, and every project is different. It's a great way to stay motivated and interested. Secondly, working with other people. Project work is multi-disciplinary, so I get to work with different teams across the business – I really like that.

A typical day…
It would start with a 'stand-up' with the delivery team for resource and risk planning. I'll then check-in with project teams on progress; review upcoming activity; and to resolve any issues. I'll also regularly contact my clients to keep them updated with where things are at. The rest of the day can involve governance, finances and project delivery!

A personal insight…
While it's important to have a toolbox of hard technical skills (i.e., project planning; risk management; invoicing), soft interpersonal skills are what help us to get projects successfully delivered to clients (e.g., communication, leadership, teamwork, problem-solving).
Thank you for contacting us.
We will reply to you in the next two working days.