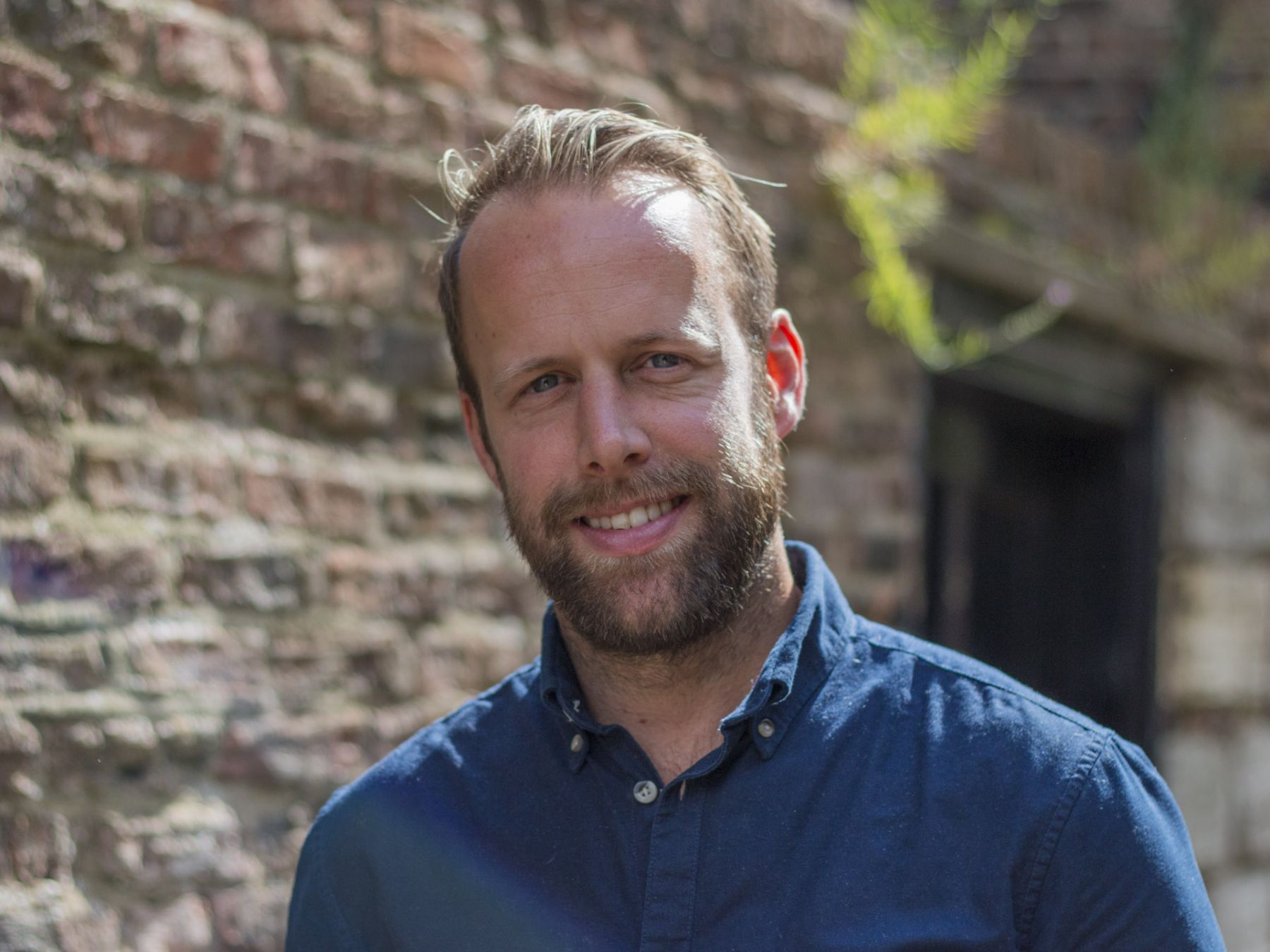 Rich Storey
Senior Designer
My role in a nutshell…
My role covers a number of things within Creative Services, but I mainly work in the insight space. Creating and designing reports, helping out with sub-reports and other collateral such as toolkits. I also cross over to the engagement side to help on campaign material and internal communications.

The favourite part of my job…
It's quite an obvious one but it's the people we work with. It doesn't matter which project or client you're working with, you're guaranteed to be working with a really strong and dynamic team. There's real comradery. Aside from that I enjoy the variety of the job and the amount of clients we get to work with on a daily basis.

A typical day…
A project would start with getting the data from A&R in an Excel spreadsheet, which we then turn into something visually engaging. We focus on telling a story, finding the right rhythm and crafting that beginning, middle and end in a way that is impactful to the end user. Throughout the process we work closely with A&R and Content to create the messaging and the narrative.

A personal insight…
If you were to join the team as an insight designer, I'd say it's not like anything you will have done before. It's quite a niche area of expertise. We're breaking down big data and lots of information into a digestible and engaging format. It's a specific aspect of design, but once you tap into it, it's an interesting new world to step into.
Thank you for contacting us.
We will reply to you in the next two working days.